In-State Tuition Rates for Canadian Residents
Our Next Door tuition savings program, which provides a 55% reduction in cost, means more opportunities and more options for Canadian students looking to go to college in the U.S. Both UMPI and UMFK have a history of Canadian students wanting to get their education here on our campuses, so we're opening that door wider. Step in and learn more about just some of the programs available to you at UMFK and UMPI.
55% Reduction in cost!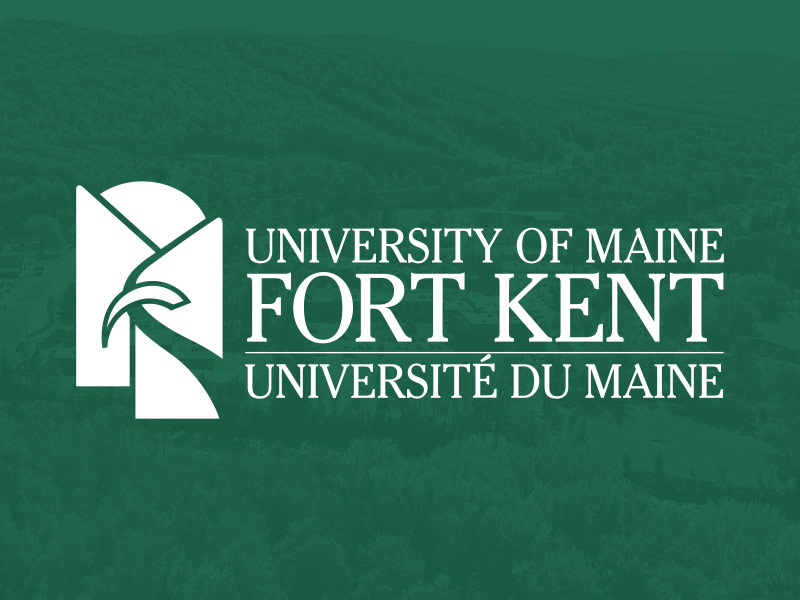 UMFK Scholarships
UMFK offers merit-based scholarships for qualifying first-year and transfer students enrolled in on-campus degree programs (ranging from $1,000 to $5,000 and dependent on your GPA), as well as athletic scholarships. Both can be utilized by international students like you! We also have many program-specific scholarships and one easy application to apply for all of them!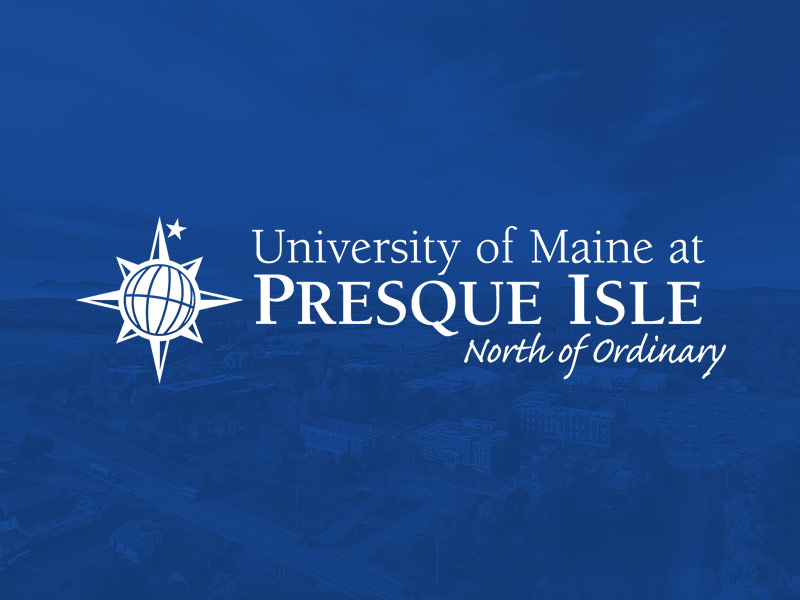 UMPI Scholarships
You may be eligible for an UMPI Merit Scholarship. For our $5,000 award for traditional students, you must have an academic average of 90 or above and submit an official transcript (with grades for all 4 years of high school) to be considered. For our $2,000 award, you must transfer directly to UMPI from another institution with a minimum 3.0 GPA and 15 transferable credit hours.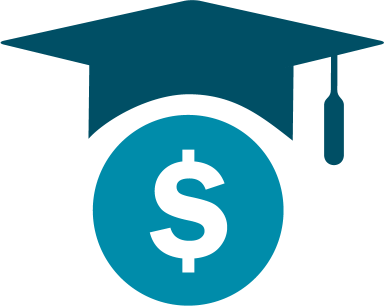 Financial Aid
Did you know that financial assistance may be available through the Government of Canada and your provincial government to help pay for your education at UMFK and UMPI? We're happy to help connect you with resources if you want to explore this opportunity!